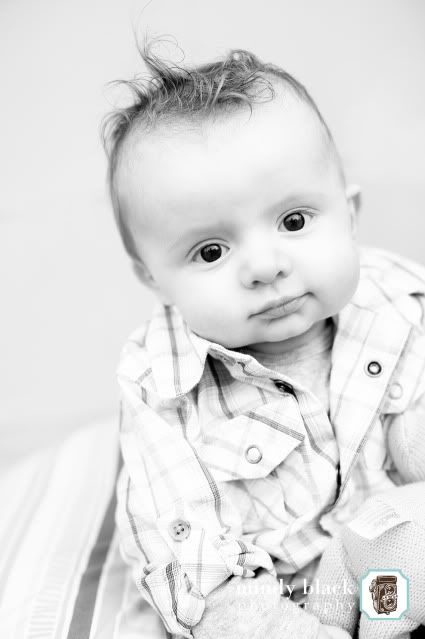 I've been so sporadic with posting lately, I'm going to attempt to post the sessions that fell through the cracks over the next little while... this is one of them! I worked with Baby Jace last month, as you can see he's a cutie!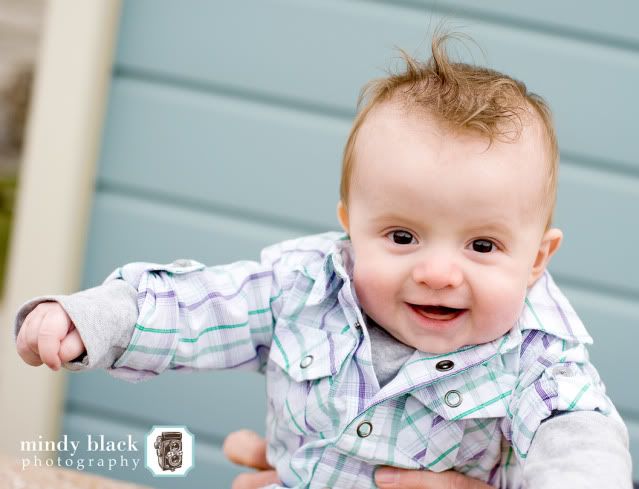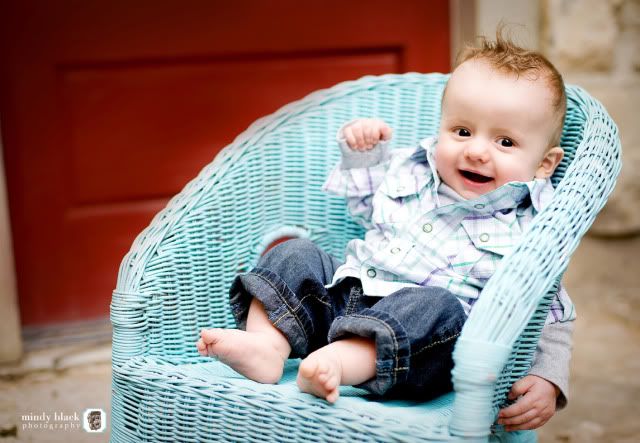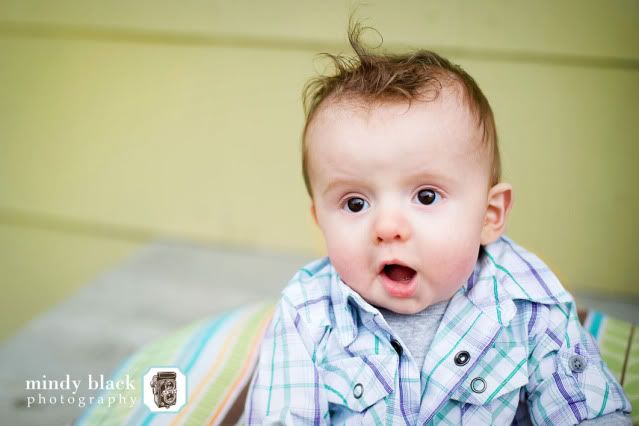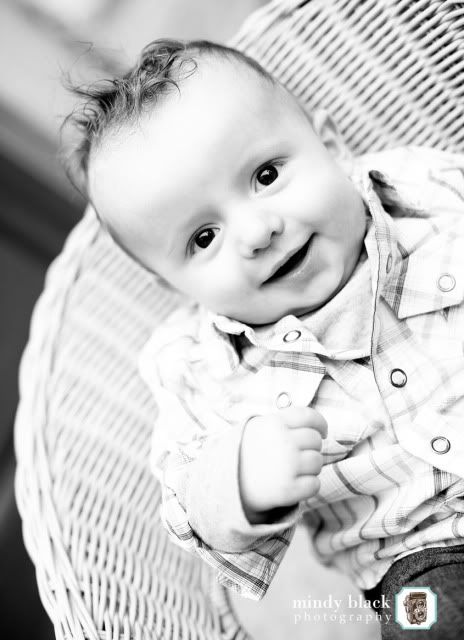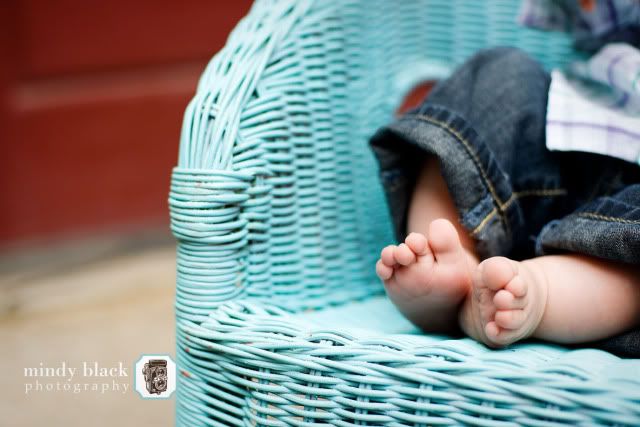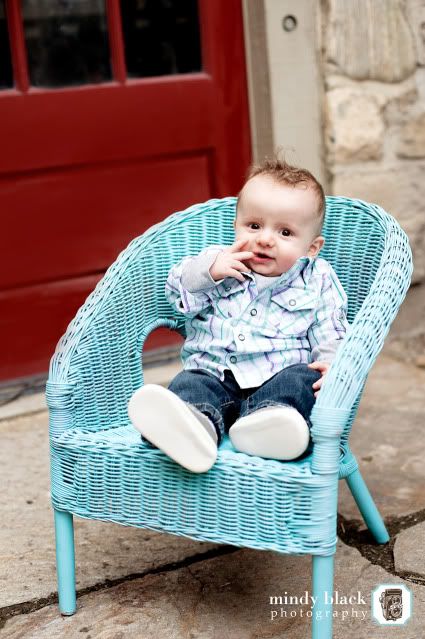 I designed a colorful story board, showing the many cute little faces of baby Jace...
And it's cute in black and white too!