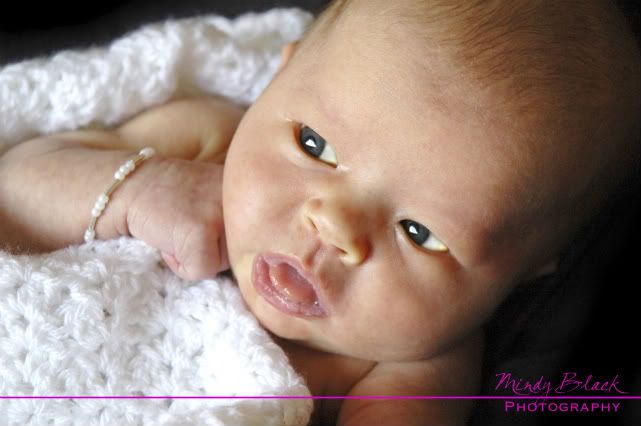 Meet baby Eliza! These were done before Christmas, but I'm behind with posting!I actually begged her mom and dad to let me take these pictures, I was just really wanting to do a newborn shoot, so lucky for me they obliged! She was just a few weeks old here. Isn't she just precious? This was my favorite one from the whole shoot. I was so excited when I saw this one on my LCD screen, I pulled it up as soon as I got home and it was the first one I color balanced and edited! Isn't she a pretty little baby?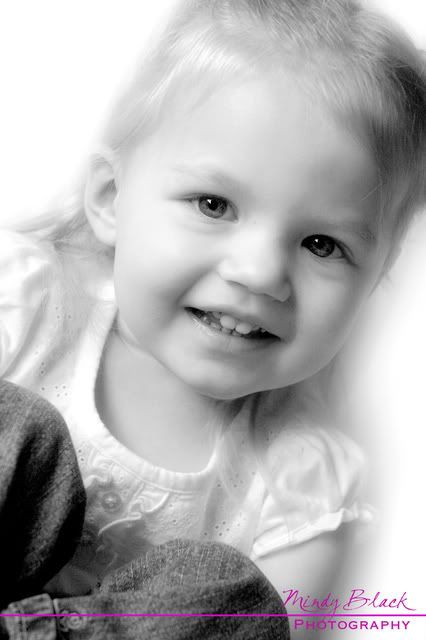 This is big sister Brooklyn. She is such a proud little big sister! I'm sure she has been a big help to her mommy. She is a real sweetie!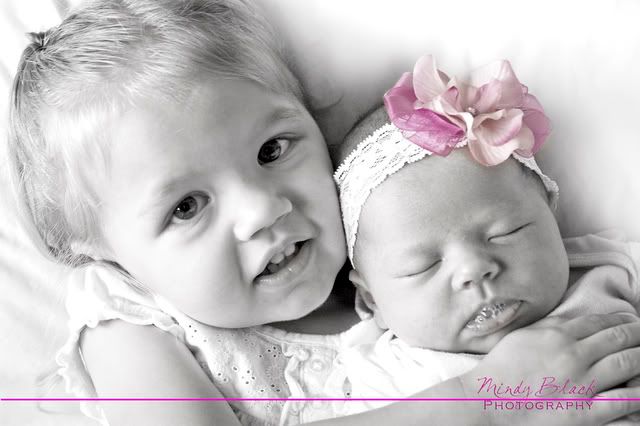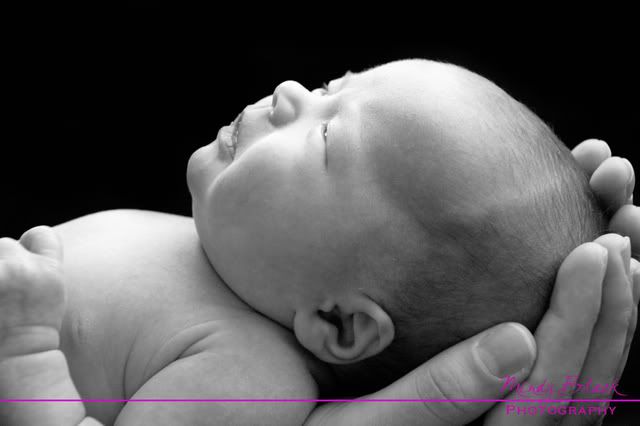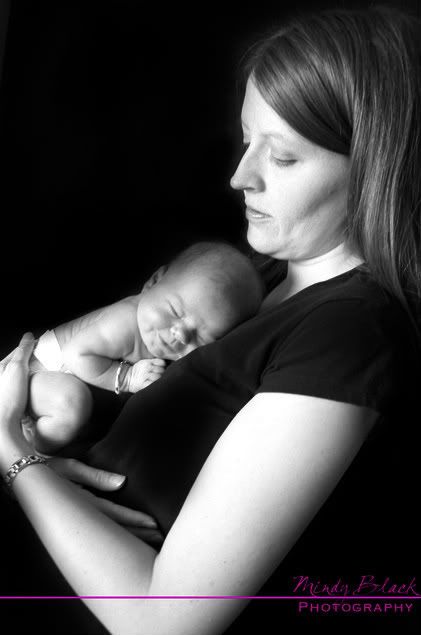 Mom and baby shots are some of my favorites. So tender!