A quick little post for my adorable friend Holly, who is also a photographer! We did a picture swap again this year, she took mine and I took hers! We made a great deal this year, we are editing our own, so I'll show mine once I get them back and all edited and ready. I can't wait!
(and let's pretend that I didn't forget to watermark these, I would, but I'm too tired to go back and fix it right now!)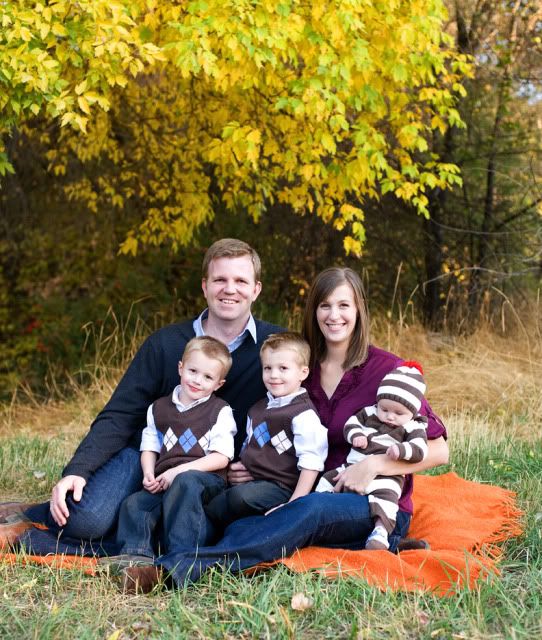 Her new little one, who reminds me so much of my O as a baby. So squishable!
How could I not post this one? It cracks me up! Any mom understands this. It's real life!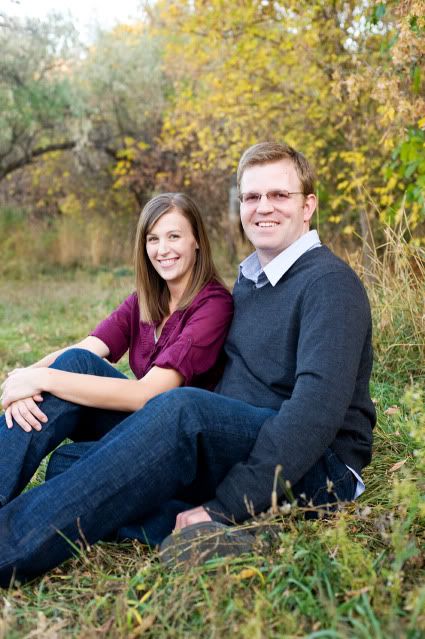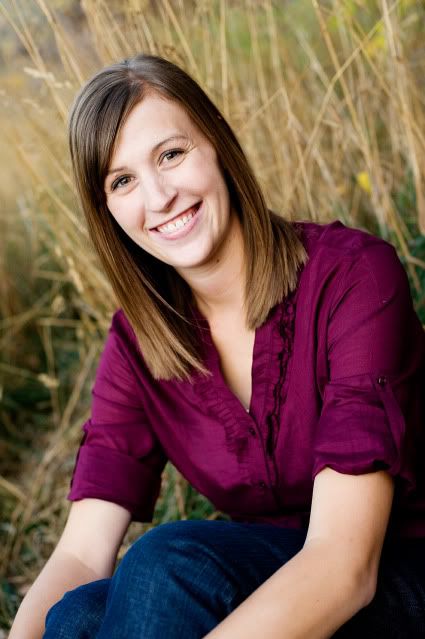 Beautiful and talented, her hubby is one lucky guy! We've known each other for almost 10 years, since my first year of college, we lost touch for a while and then found each other again over the last few years thanks to photography. I'm so glad to have such an inspirational friend back in my life!