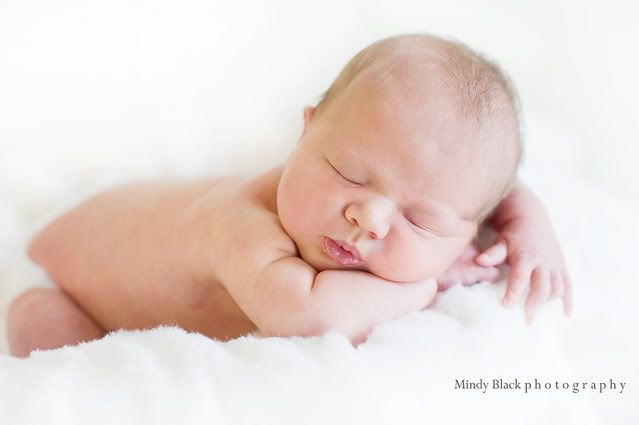 "Babies are such a nice way to start people"
-Don Herold
I couldn't agree more.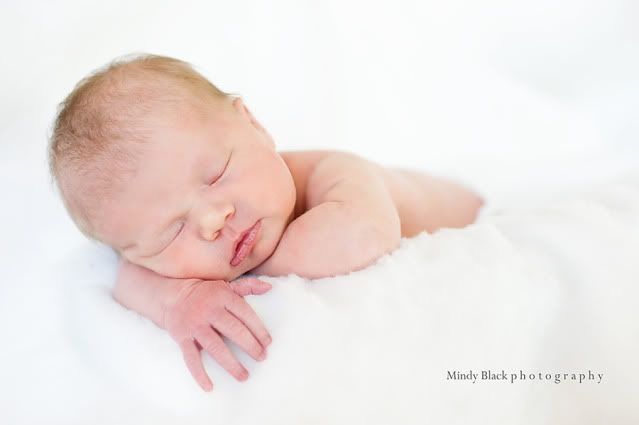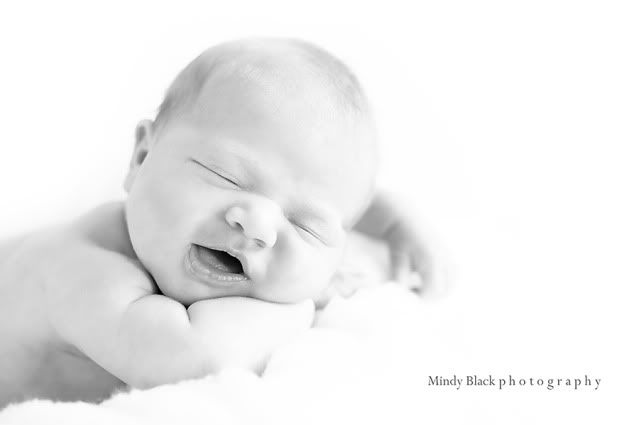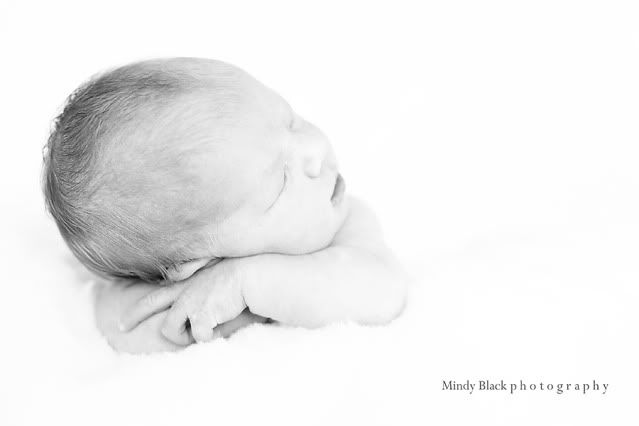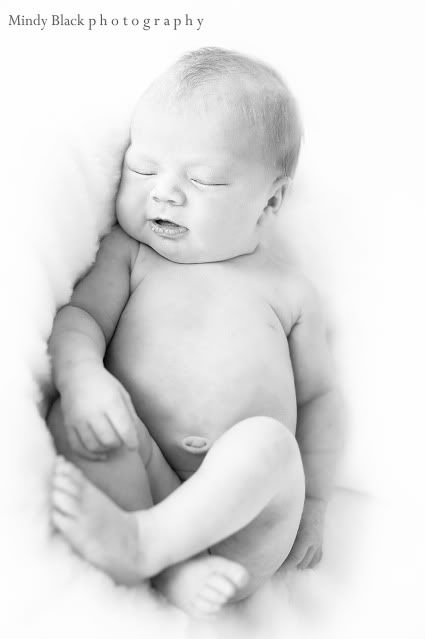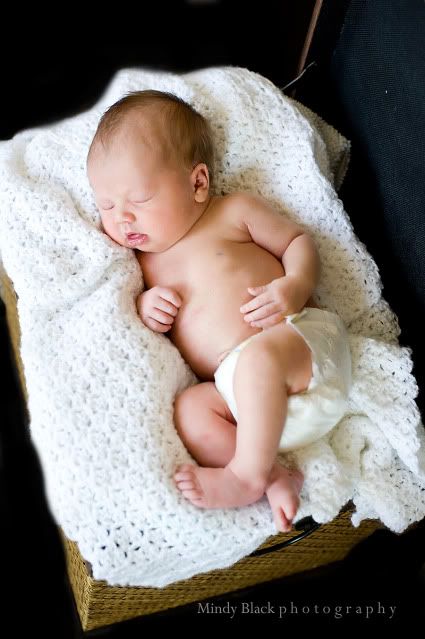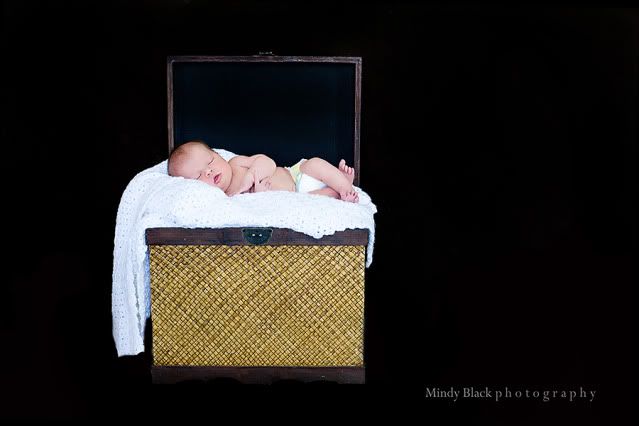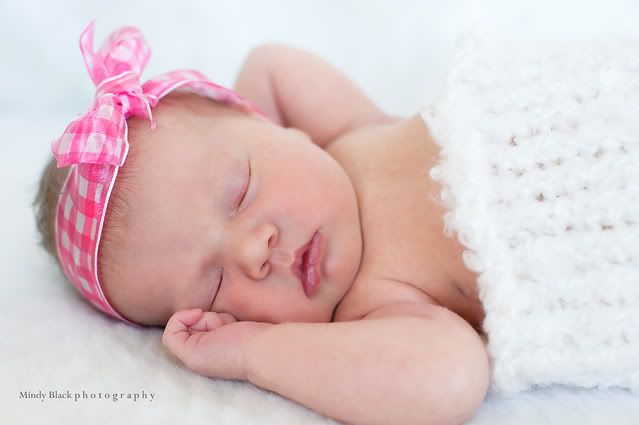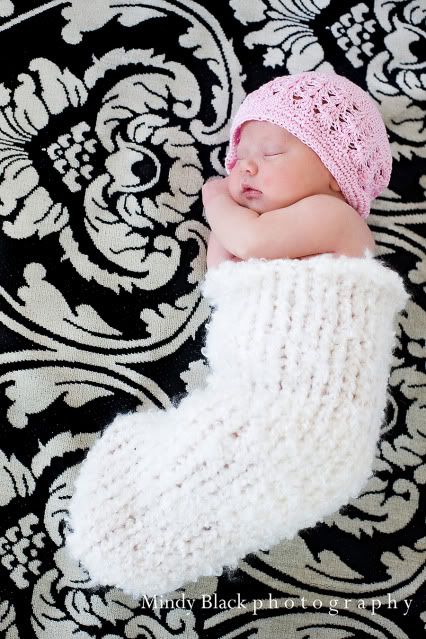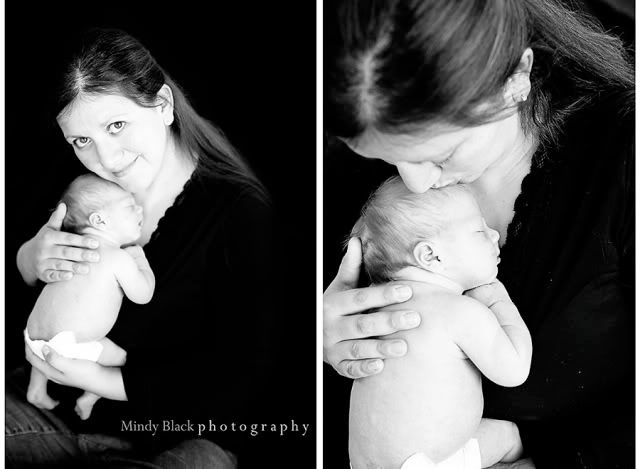 I really don't know that I've ever seen a newborn
smile
so much! She was a perfect little subject, and at just a week and a half old! So sweet and perfect. I love newborns. The more I photograph babies and newborns the happier I am. They are brand new and fresh and absolutely perfect in every way.
Thanks to Baby Hannah and her mom Gina for a lovely session. I enjoyed every minute of her little sweetness!