This little lady is just a few weeks younger than my little one, so this was lots of fun for me. I'm in love with the pink, pink, pink and more pink. :)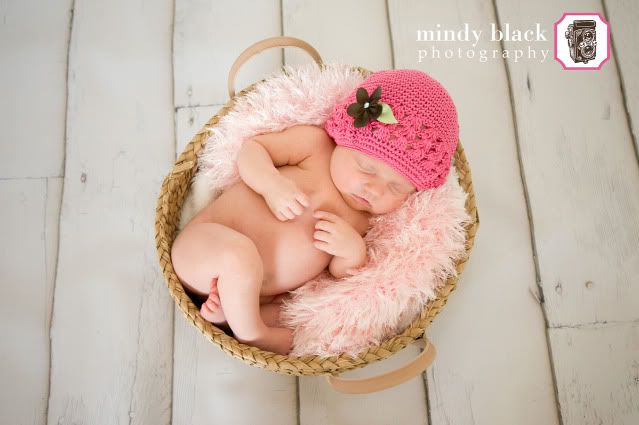 Beautiful momma, beautiful baby girl.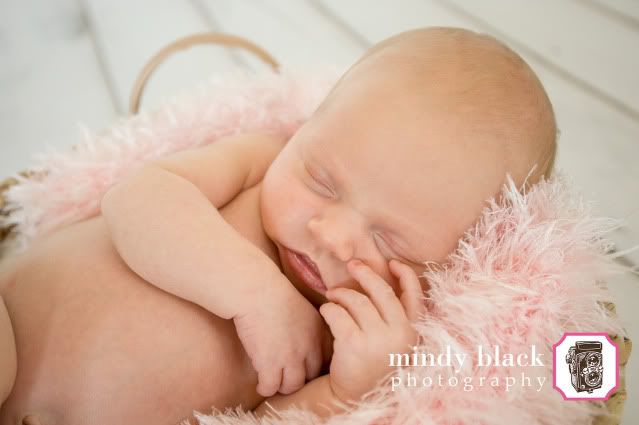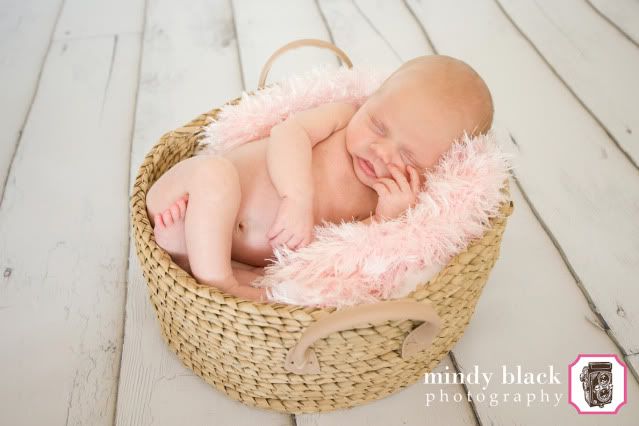 I'm in love with her blanket and wanted to steal it, although I have only boys, I would keep it for myself!
She was a sweet, sleepy little gal. This one was short and sweet and easy.
the end.