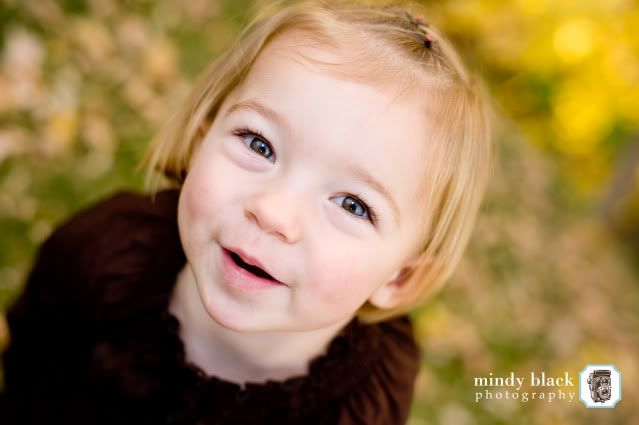 I'll admit that I may have had a near anxiety attack when my dear friend Abbie and her mom asked me to take extended family pictures with 17 grand kids...
But it went well, and we had a great time! Aren't they beautiful little people?? I love the clothing choices, fun and colorful, not matchy, but everyone looks well groomed and nicely dressed. Good job moms! There was just a minimal amount of adjusting and shuffling:
but all 17 of those kids were well behaved, super cooperative, and adorable!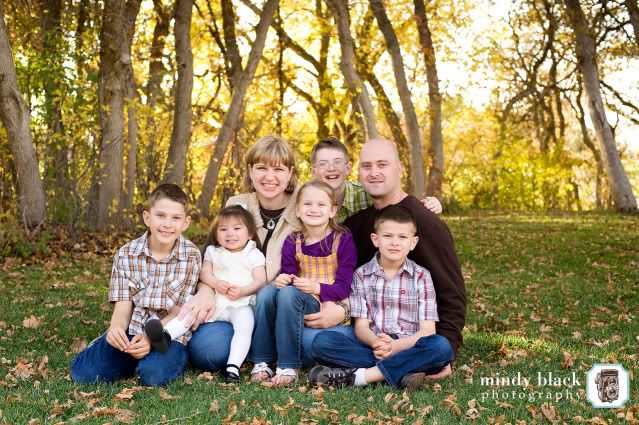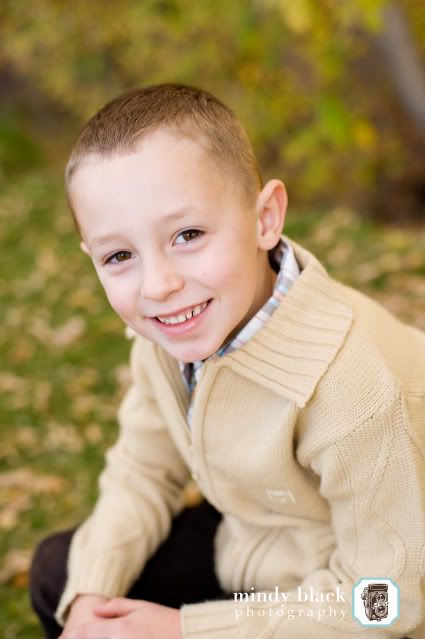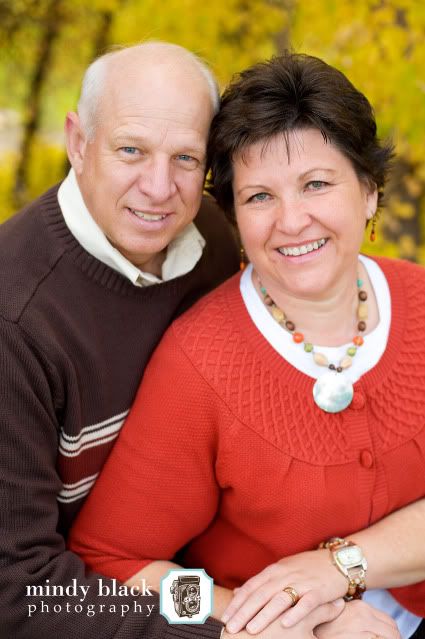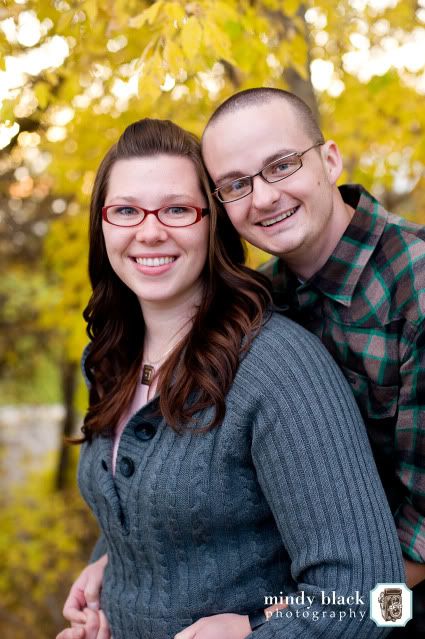 Thank you so much, Loveless family! I'll consider my life a success if my posterity turn out half as well as yours! You've raised some good kids and grandchildren!
A special Thank You also to my wonderful friend Holly, who came along for moral support, and helped with holding a reflector (although she is highly over qualified for that job!) She did a great job dancing around and helping to attract the collective attention of young and old alike! And mostly for just being a fun friend. For us, taking pictures together was like a girls night out!