As an avid lover of summer it pains me to be announcing this...
I'm thinking this will be the location, what do you think?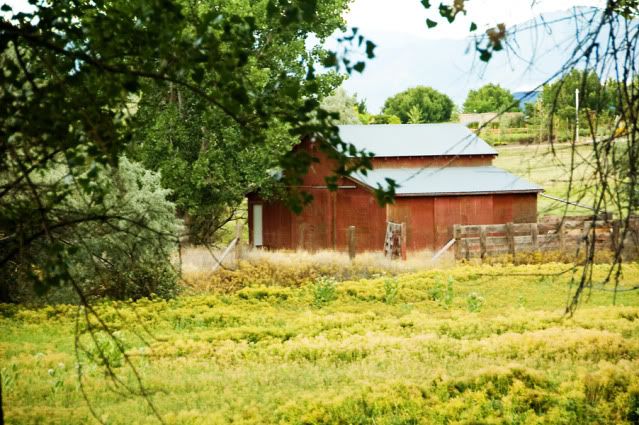 The leaves will have turned by then, so think fall color. My other option for a location is in the canyon and I'm having a hard time deciding, so I'll poll those who sign up for the mini sessions for input. I'm only taking 3 groups for these mini sessions, and I'm limiting it to 5 people per group. Mini sessions are great for those wanting updated Pictures for Christmas Cards or to give as gifts without the expense or time of a full session.
Also, please note that September is full and I have only one or two more spots in October and probably only one more for November.I might *possibly* do another set of mini sessions mid November (possibly urban?). Contact me if you are interested and I'll look at expanding my offerings. I will not be offering any sessions between Thanksgiving and the beginning of January, so this is it for this year. I'm also changing my pricing and package details in 2010. And as a side note: my new website is SO CLOSE to being ready to go live. I think I might do a give-away to celebrate the launch, so stay tuned!