It was a beautiful weekend, wasn't it? I got to photograph this little cutie...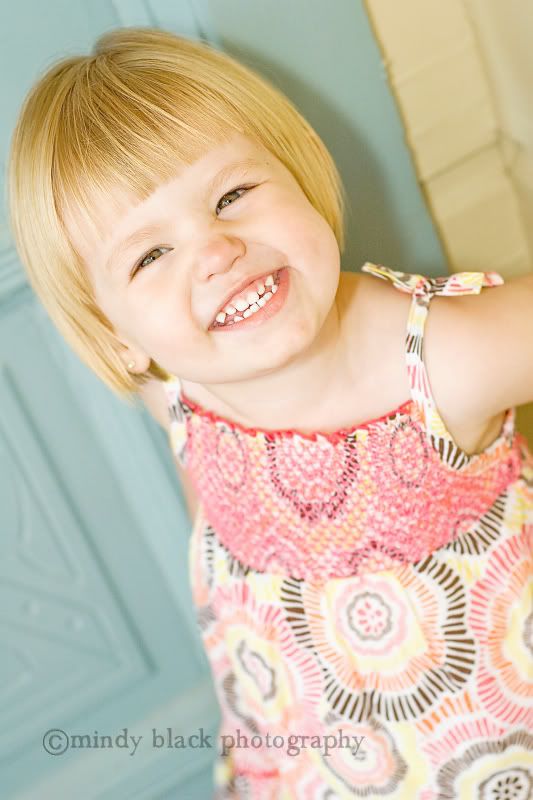 ...and her cute family...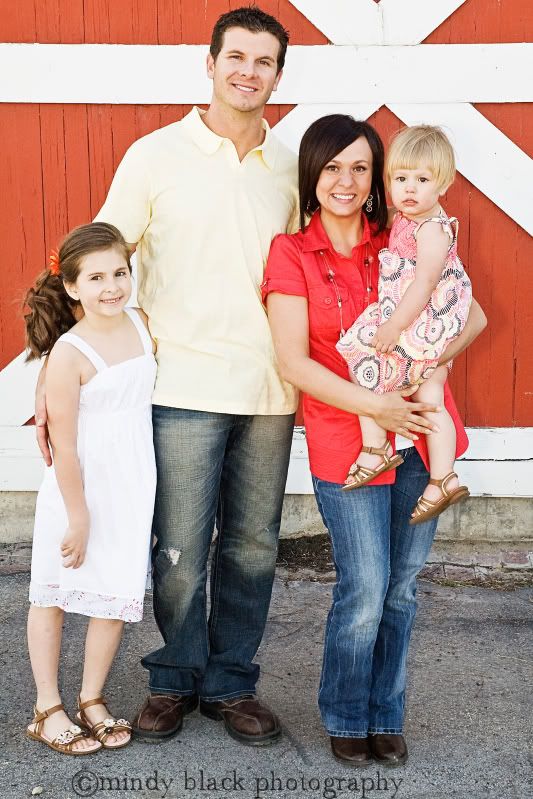 ... and this cute family too...
TWINS!! So fun! One two year old wears me out... I just can't imagine what two would do to me!
And also this lovely bride, who happens to be marrying my brother in-law. We are holding off on posting these bridals, because she doesn't want her groom to see her dress before the big day... so it's kind of a tease-peak of sorts!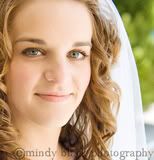 Also I rented this AMAZING lens for the weekend, just to play... Here's my little model helping me try it out... this thing is SHARP and FAST and SILENT.
It's the Nikon 24-70mm f2.8... the price tag will take your breath away. This is an $1800 lens! And probably worth every single penny. It's a good thing that I don't do photography for income, because I wouldn't make a penny! There is always some new piece of equipment that I want or need. But check out the sharpness... and my baby's eyes? A product of a super swanky high quality lens and his own sweet baby blues... no photoshop magic involved.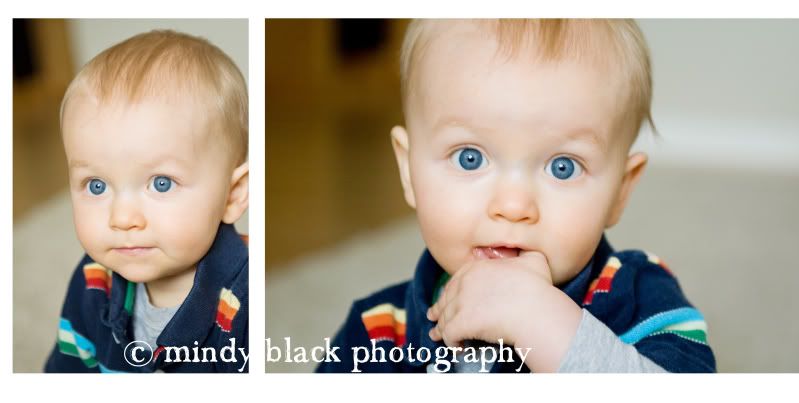 It was a fun and busy weekend. Now I'm up to my eyeballs in pictures to process! FUN!