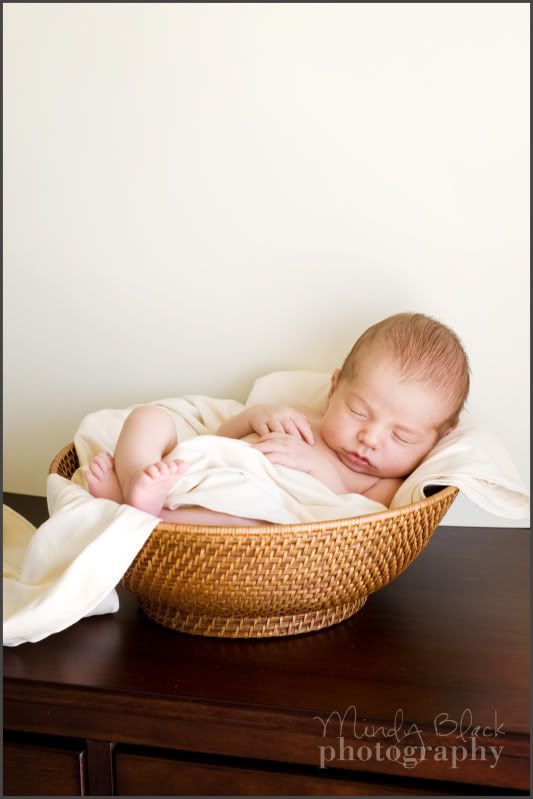 Look who I met today!! Isn't he so sweet?? I had WAY too much fun with this little one! He's a whole two weeks old! He was really alert in the beginning and really didn't want to be tricked into sleeping, but with a little work mom got him nice and drowsy.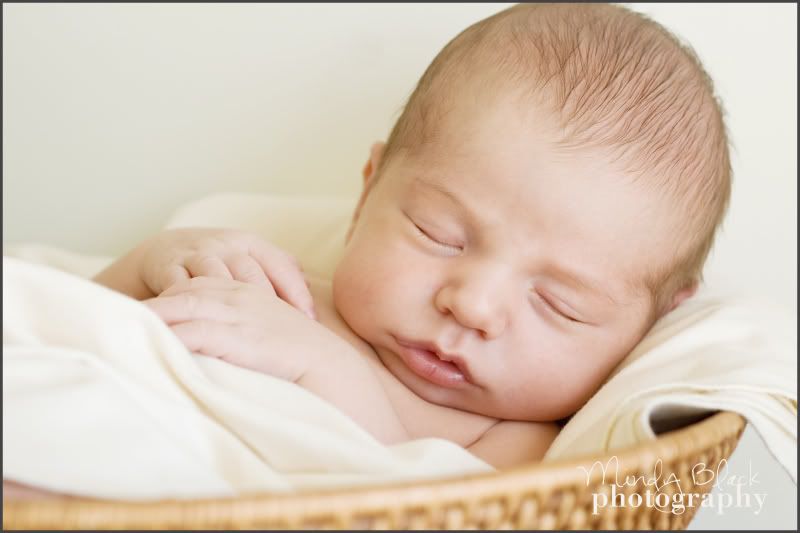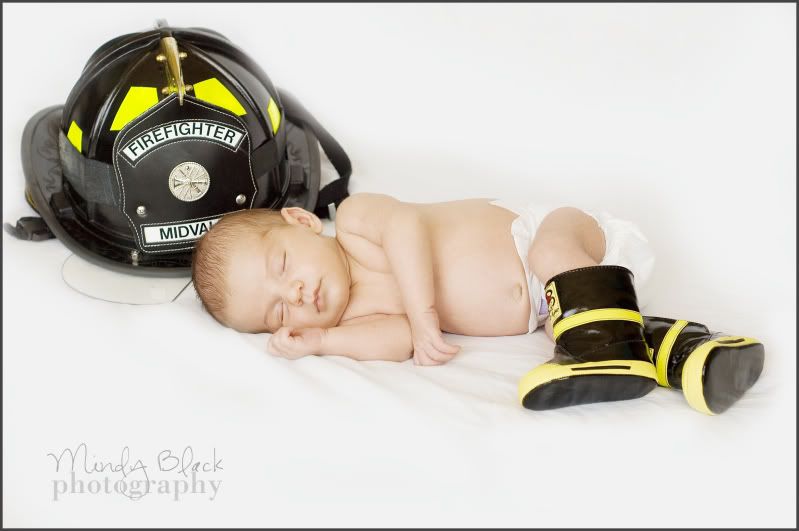 His daddy is a firefighter! Look at the little boots!! I was just dying when I saw those!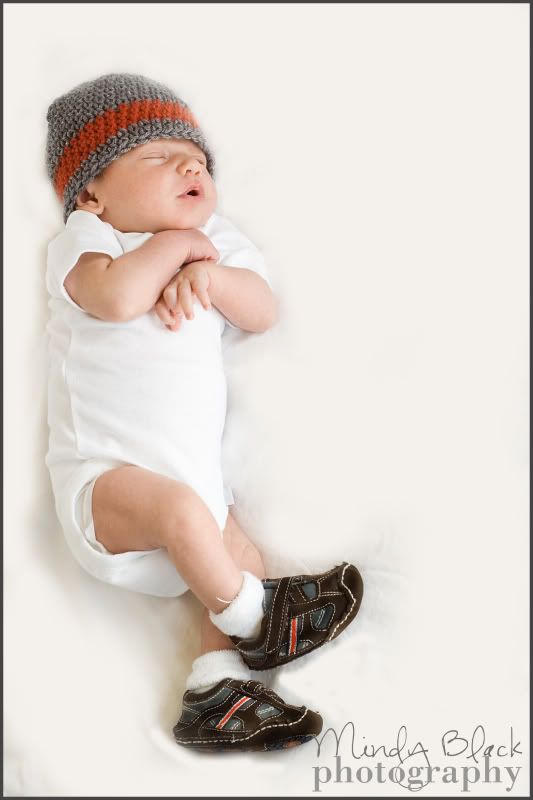 It was so hard to narrow it down and choose just a handful for the preview! There will be more of these coming soon! Thanks so much, Amber, it was so great to meet you and your sweet little man!